Welcome to my web page!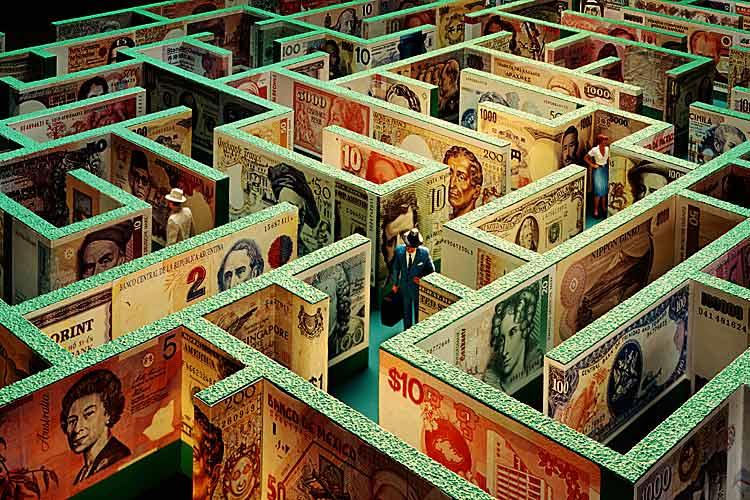 Courses
Economics 231 Principles of Macroeconomics
Economics 325 Money, Banking, and Credit
Economics 331 Intermediate Macroeconomic Theory
Economics 425 Money Markets, Capital Markets and Monetary Theory
Economics 471G International Monetary Economics
Economics 525 Monetary Theory and Policy
Watch this video and be BLOWN AWAY by
this treatment of human history
Published Books:
Opportunity Cost of Constrained Portfolio Strategies - Theory, Method, Evidence, VDM Verlag Dr.Muller, Berlin, Germany, 2008
Published Papers:
The Opportunity Cost of Being Constrained by the Mean-Variance Framework, Journal of Financial and Economic Practice, Vol. 6; No. 1 (Fall 2005), 21-41
The Opportunity Cost of Being Constrained by the Type of Asset: Bonds only or Stocks only, Journal of Applied Economics, Vol. 9; No. 2 (November 2006), 325-344
Is More Always Better? – Empirical Evidence on Optimal Portfolio Size, the Eastern Economic Journal, Vol. 35, No. 1, Winter 2009
The Cost of a Short-selling Constraint - Welfare Implications for Investors Under Uncertainty, the Applied Economics Letters,17(9): 849-860, June 2010
The Effect of Capital Wealth on Optimal Diversification: Evidence from the Survey of Consumer Finances, The Quarterly Review of Economics and Finance, 50 (1): 90-98, February 2010
The Opportunity Cost of Holding a "Naive" Portfolio, forthcoming in The Journal of Economics, 2011
Optimal Diversification and Risk-Taking: A Theoretical and Empirical Analysis, with J.A. Yunker, forthcoming in Applied Economics, 2011
Working Papers
(1) Optimal Portfolios Size - Evidence of Restricted and Unrestricted VAR, submitted to Computational Economics, 2009.
(2) "Are Treasury Bills Important? – Empirical Evidence on Optimal Portfolio Size," working paper, 2010
(3) "Small-CAPS or Large-CAPS? – Welfare Implications for Investors Under Uncertainty," working paper, 2010
(4) "The Cost of International Diversification", working paper, 2010
(5) Money, Prices, and Gross Domestic Product – New Evidence, work in progress, 2009
(6) Portfolio Variance and Correlation Matrices: Comment, 2001