College of Education & Human Services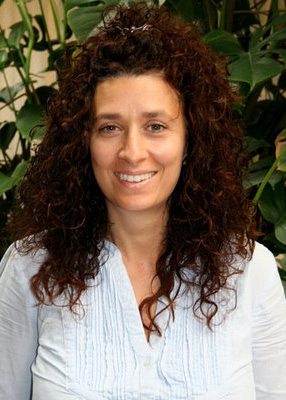 Carla Paciotto, Ed.D.
Professor of Bilingual and Bicultural Education
Program Coordinator of the Ms.Ed in Educational Studies
Office: WIU-Quad Cities 1109
Phone: 309-255-1511
Email: C-Paciotto@wiu.edu
---
I am a professor of English as a Second Language and Bilingual Education in the Department of Educational Studies. I teach undergraduate and graduate courses in second language acquisition, bilingualism, English linguistics, cultural and language diversity in education, and assessment in ESL, bilingual and EFL contexts.
My research interests center on Bilingual and Dual Language Education, Second Language Acquisition, Language Maintenance and Shift, and Language Education Policy and Planning. I have conducted research in schools and communities in the the U.S., Mexico, Italy, and Slovenia. My trilingual scholarly work has been published in Language Policy, Anthropology and Education Quarterly, International Journal of Bilingualism and Bilingual Education and Pueblos Indígenas y Educación, among other scholarly journals