Alumni
Made up of 25 alumni appointed to three-year terms and the president of the Student Alumni Association, this board meets four times a year. Members represent the interests of alumni and serve as liaisons to 25 University areas. The council assists in the recruitment of students, selects Alumni Award recipients, and was instrumental in establishing the Student Alumni Association.
Welcome Letter from New Alumni Council President Matthew Toland '05 '10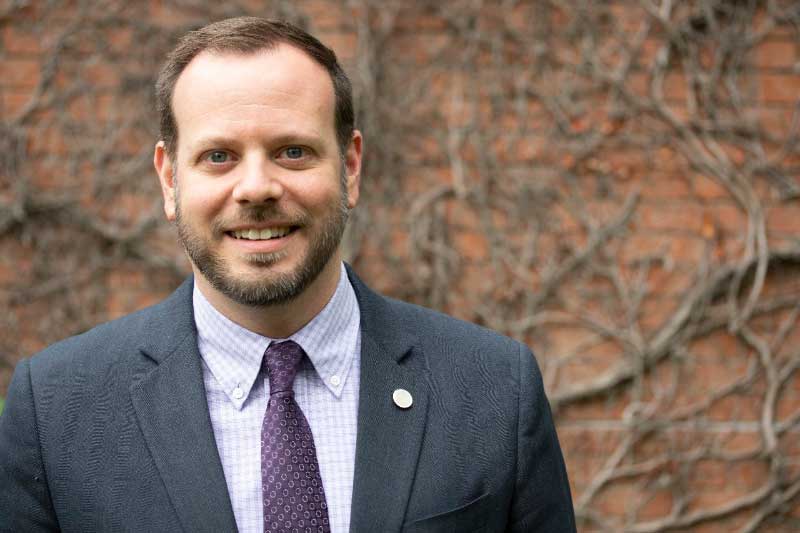 Hello WIU Community,
I am honored to have been chosen the next President of the WIU Alumni Council. My time as an undergraduate and graduate student at Western, a member of the Council for the last 10 years, and my career as a museum professional, have prepared me to lead this talented group on the Council. We are already off to a great start. The Executive Committee met in Macomb in June to set some goals and talk about plans for the next couple of years. We plan to continue our important work in service to the Alumni, the Alumni Association, and the University, but will use our new goals to help focus that work to achieve success. We also plan to work closely with President Huang and his administration to align our work with the goals of the University as it grows and changes.
We need your help! We need your support and guidance to help us, the Alumni Council, as well as Western as a whole, to reach our full potential. Please reach out to me, to President Huang, to your former department, college, school, place of work, team, residence hall, or anyone at Western and find out what you can do. As students, the reason we were able to thrive at WIU and become the people we are today is because generous and talented alums who came before us gave back after they had left. Just as I feel prepared to take on my new role as President of the Alumni Council because of my education at Western, I'm sure you feel prepared to tackle almost any challenge because of what Western gave to you. It is time to give back and provide those same opportunities to the current and future students of our beloved Alma Mater. There are so many ways to contribute including encouraging students to consider Western, visiting campus to speak to classes about your experiences, attending alumni events in your area, and of course donating to the Alumni Association, scholarships, or any area at WIU that is important to you. Give however you can.
Thank you for this opportunity to lead. Thank you to the members of the Alumni Council, the Alumni Relations Staff, the University, and the nearly 140,000 WIU Alumni for what you have done, and what you plan to do soon, to help Western grow. Please contact me directly here with any questions or concerns. And again, thank you, thank you, thank you.
GO WESTERN!!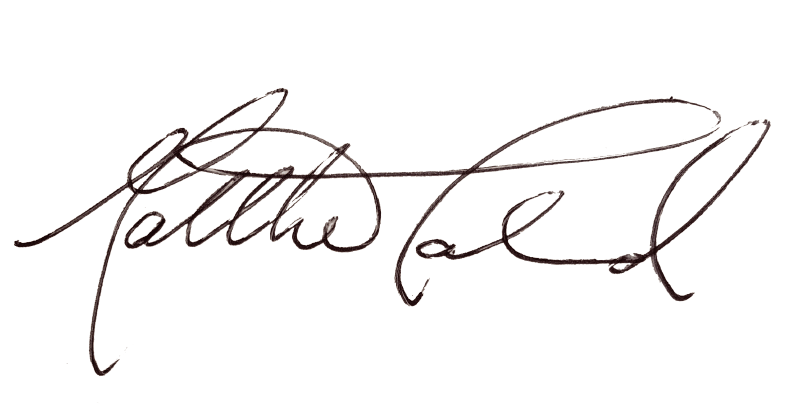 Matthew Toland '05 '10
mctoland@gmail.com
2022 Alumni Council Meetings
Saturday, July 16
Friday, October 21
Saturday, January 21, 2023
Saturday, April 14/28, 2023 (TBD)
The WIU Alumni Association is looking for dedicated leaders of all ages, ethnicity, gender, geographic location, career fields, etc. to serve on the WIU Alumni Council. The Alumni Council strives to include a broad range of members that accurately reflects our student body and alumni community. Applicants are evaluated based on a number of factors, including engagement since graduating (e.g. attendance, giving back to WIU financially, referring students, returning to campus to speak to classes, offering career mentorship, etc.) and general Leatherneck Pride. If you or someone you know is an active alumnus that would be a good candidate, please fill out our online application form. The deadline is April 1.
2021 - 2022 Council Members
On July 11, 2020, at its summer meeting, the Western Illinois University Alumni Council passed a resolution focused on racial equality, anti-racism and support for Black alumni, students, faculty, staff and friends. The WIU Alumni Council is committed to standing up to systemic racism and implementing action to end racism, harassment, discrimination and hate.


Alumni Council Featured Member
Shawn Johnson 1996
Degree: Bachelor of Business - Management Information Systems from WIU in 1996
Business Information: Senior Business Analyst, Principal, Des Moines, IA. (I was recruited out of WIU and I have been there for 20 years since!)

Advice for Freshman: Staff members and faculty have your best interest in mind. Recognize that quickly so that you can learn from them and react appropriately.

Favorite WIU Memory: Walking across Q-Lot more in the summer than the winter, eating too much pizza late night at Northern Lights, the completely different experience of staying on campus in the summer vs. the school year, being involved with Inter-Hall Council and traveling for the various conferences.

Special Interests and Hobbies: I spend most weekends at my lake cabin that is about an hour from my home. It's a fun place to relax and recharge. Time in the boat or the golf cart around the lake helps too!