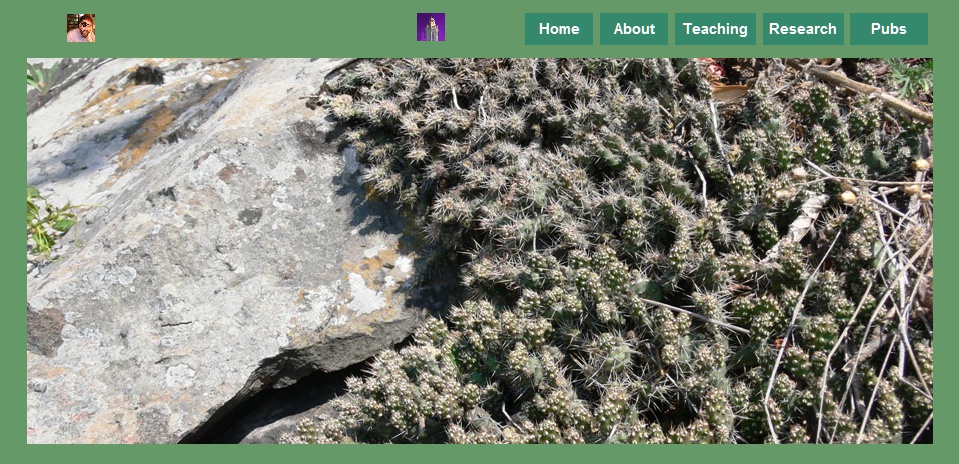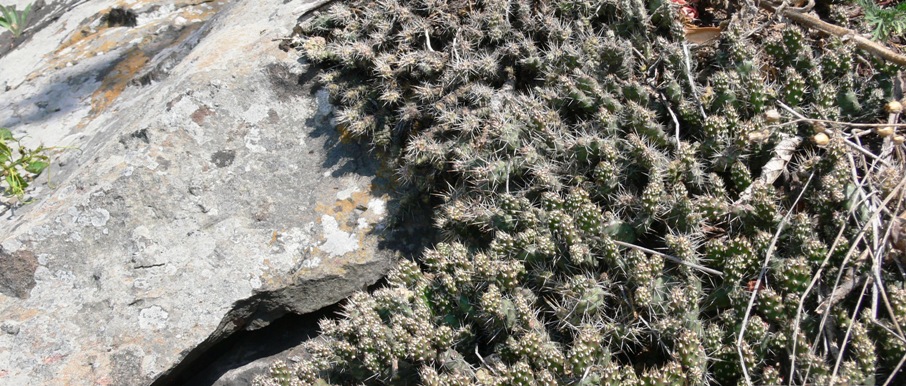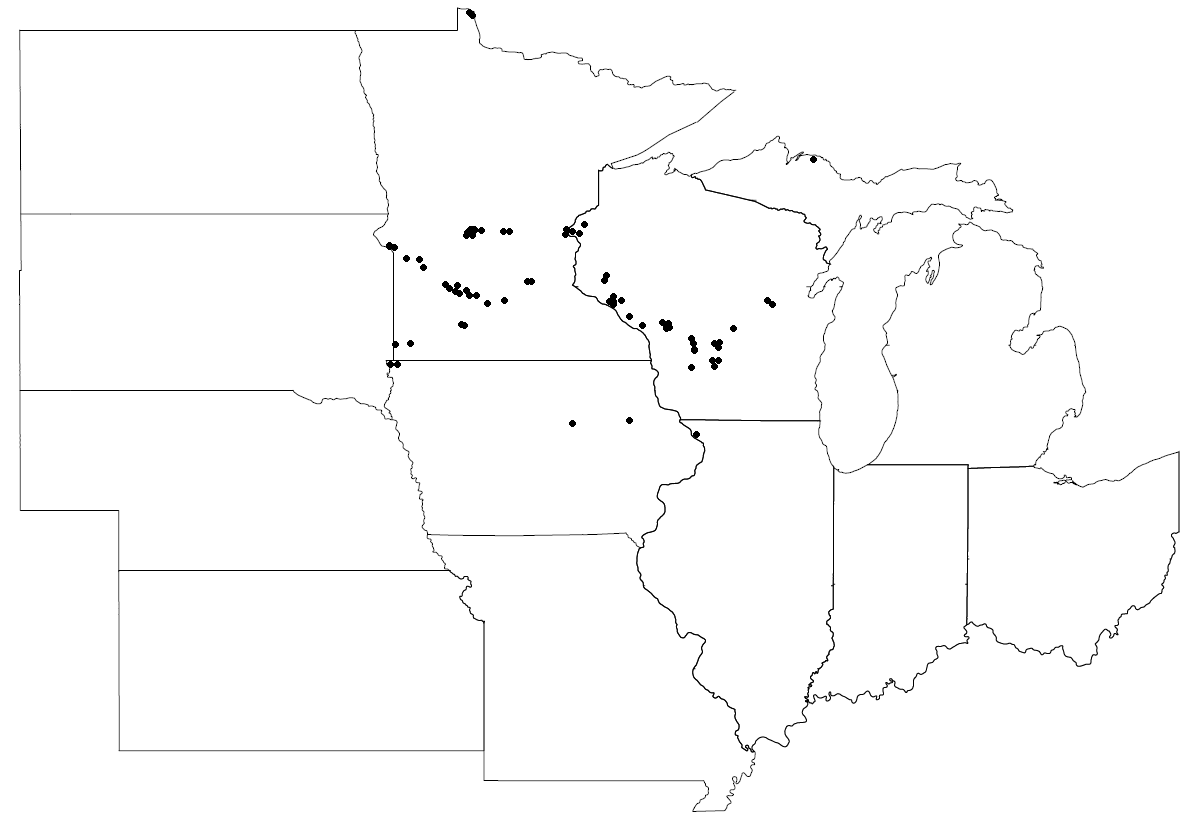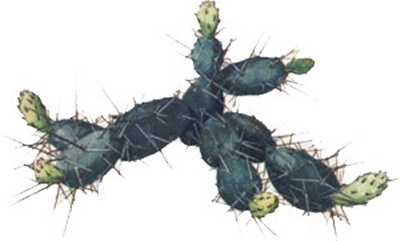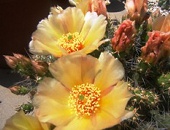 Eric Ribbens

Western Illinois University
Macomb, Illinois

Dr. Eric Ribbens: Research webpage

My Research

I'm a botany professor at Western Illinois University. While in the past I've studied recruitment, seed rain, and teaching, my main focus today is a little prickly pear,
Opuntia fragilis
.

E-Ribbens@wiu.edu
Western Illinois University
1 University Circle
Macomb, IL 61455
United States
P (309) 255-1650

Eric Ribbens
Professor, Western Illinois University

Opuntia fragilis
is a small cold-hardy cactus that grows throughout the northern half of the western United States, as well as in an eastward extension into the upper midwest. It is also found in Canada, and grows almost as far north as the Arctic Circle in British Columbia.

I am especially interested in the ecology of this species within the midwest, where it grows in five states: Illinois, Iowa, Michigan, Minnesota, and Wisconsin. I have published thirteen manuscripts about
Opuntia fragilis
(click here for more) and I currently have a collection of more than 370 live plants, including
Opuntia fragilis
from more than 100 different populations around the midwest as well as further west. You can learn more about
Opuntia fragilis
at this webpage.