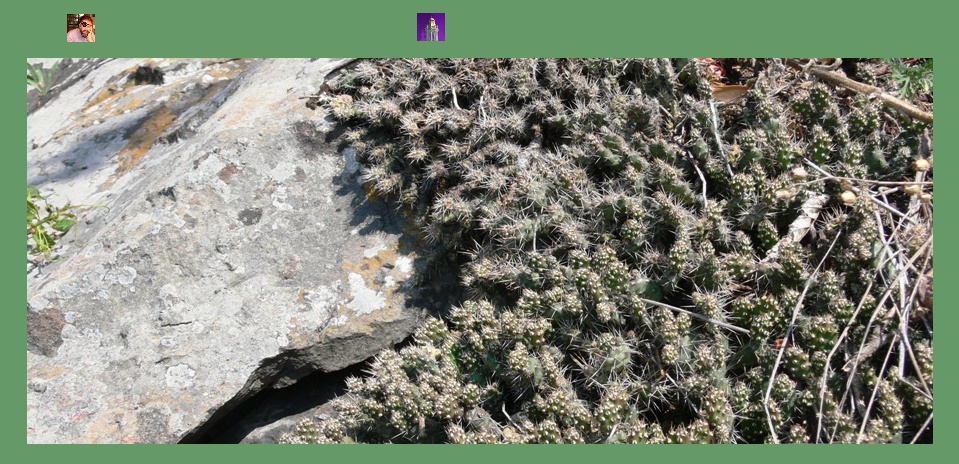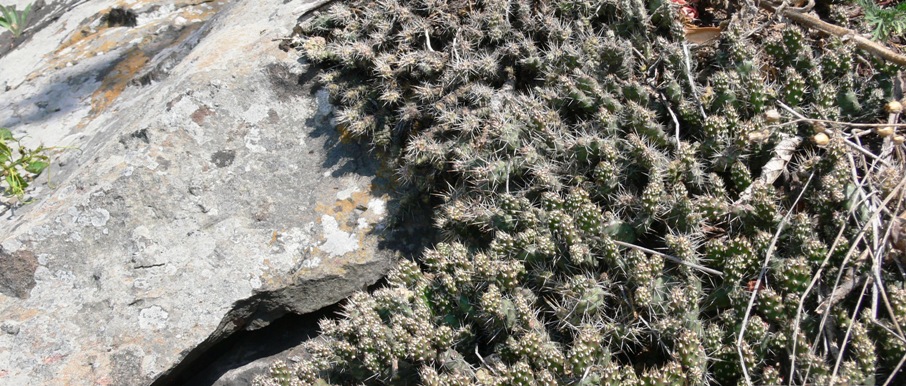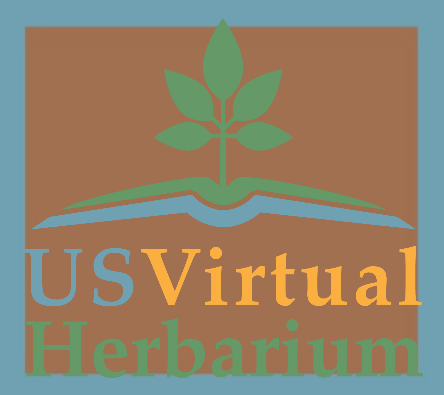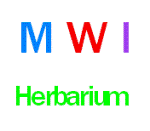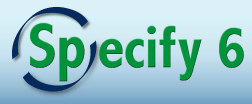 Western Illinois University
Macomb, Illinois

R.M. Myers Herbarium webpage

The R.M. Myers Herbarium (MWI): Western Illinois University

E-Ribbens@wiu.edu
Western Illinois University
1 University Circle
Macomb, IL 61455
United States
P (309) 255-1650

Eric Ribbens
Professor, Western Illinois University

The R. M. Myers Herbarium (MWI) was founded in 1945 by Dr. Myers. It contains over 75,000 specimens, mostly collected from Illinois. Our oldest specimens were collected by Albert Eads in 1860; other important collections include specimens from Alice Kibbe, a large collection with many specimens still waiting to be processed from Mr. R.T. Rexroat, and the extensive collections of Western Illinois University faculty and students interested in botany, including R.M. Myers, R.D. Henry, and R.L. Hartman.

We are in the process of making our database available online, as part of the Open Herbarium.org data portal. MWI is being computerized to provide easier access to the herbarium information; currently more than 48,000 specimens from more than 4000 different species have been entered into the database, and approximately 30,000 more are waiting to be entered.

Dr. Ribbens, the herbarium curator, writes a column about herbarium digitization for The Vasculum. Click here for more information about The Wired Herbarium.