Infant and Preschool Center
WIU Infant and Preschool Center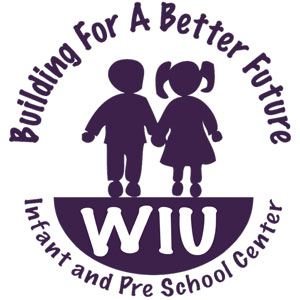 Welcome to WIU Infant and Preschool Center!
We have an outstanding program for young children and we hope you and your child will enjoy your time with us. We take the trust you have placed in us to care for your child very seriously.



We can't wait for the gift of working with your child in the fall of 2022!
Spaces available for ages 6 weeks-3 years and 3-5 year olds.
Fill out a waiting list application today or feel free to call us at 309-298-1250.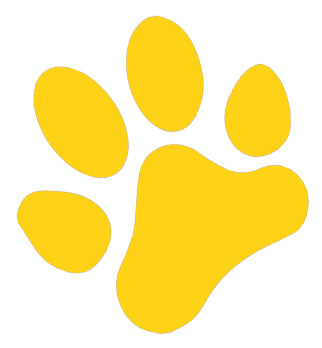 "Seven things" children need to do each day to build necessary foundation for learning: create, move, sing, discuss, observe, read, play.