College of Education & Human Services
Department of Counselor Education and College Student Personnel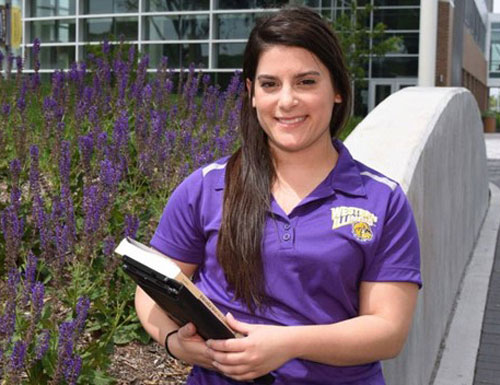 Counseling
College Student Personnel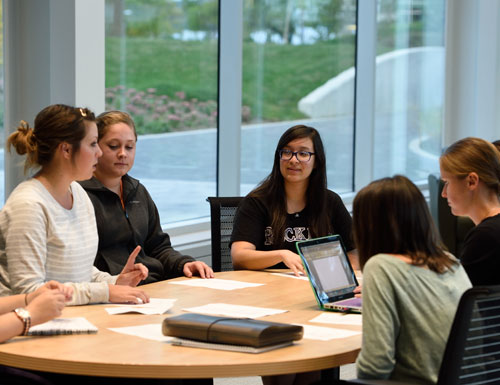 Department of Counselor Education & College Student Personnel
3300 River Drive
Moline, IL 61265
---
Counselor Education Graduate Programs
(309) 762-1876
cned@wiu.edu
College Student Personnel Graduate Programs
(309) 298-2848
csp@wiu.edu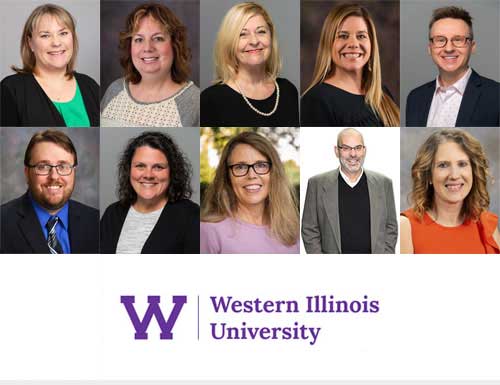 Department Information
Faculty and Staff Directories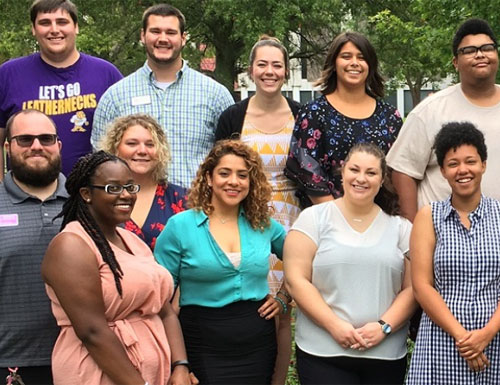 Faculty and Staff Resources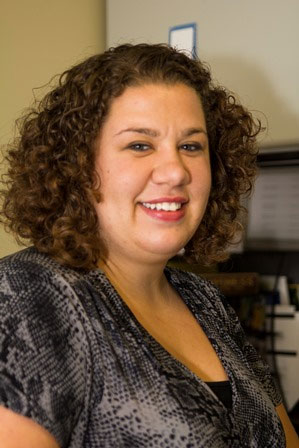 Leslie S.
"The Department of Counselor Education gave me the education and personal development that helped me to grow into a competent and confident counselor. I was able to follow my passion and learn the skills that allow me to successfully help the students I work with today."
News & Upcoming Events
Congratulations to our very own Counselor Education Associate Professor - Dr. Beck recognized by WIU College of Education & Human Services with the Highly Impactful Faculty Award. This award recognizes a faculty member who exhibited creativity and innovativeness in their teaching style and class engagements; exhibited understanding and mindfulness of diversity and inclusiveness when teaching; provided access for students and offered mentorship and advising during classroom hours and office hours and exhibited leadership. http://www.wiu.edu/news/newsrelease.php?release_id=18533
August 16, 2022 - CMHC Site Supervisor Training will be held on August 16, 2022 from 2-4 pm via Zoom.