College of Business & Technology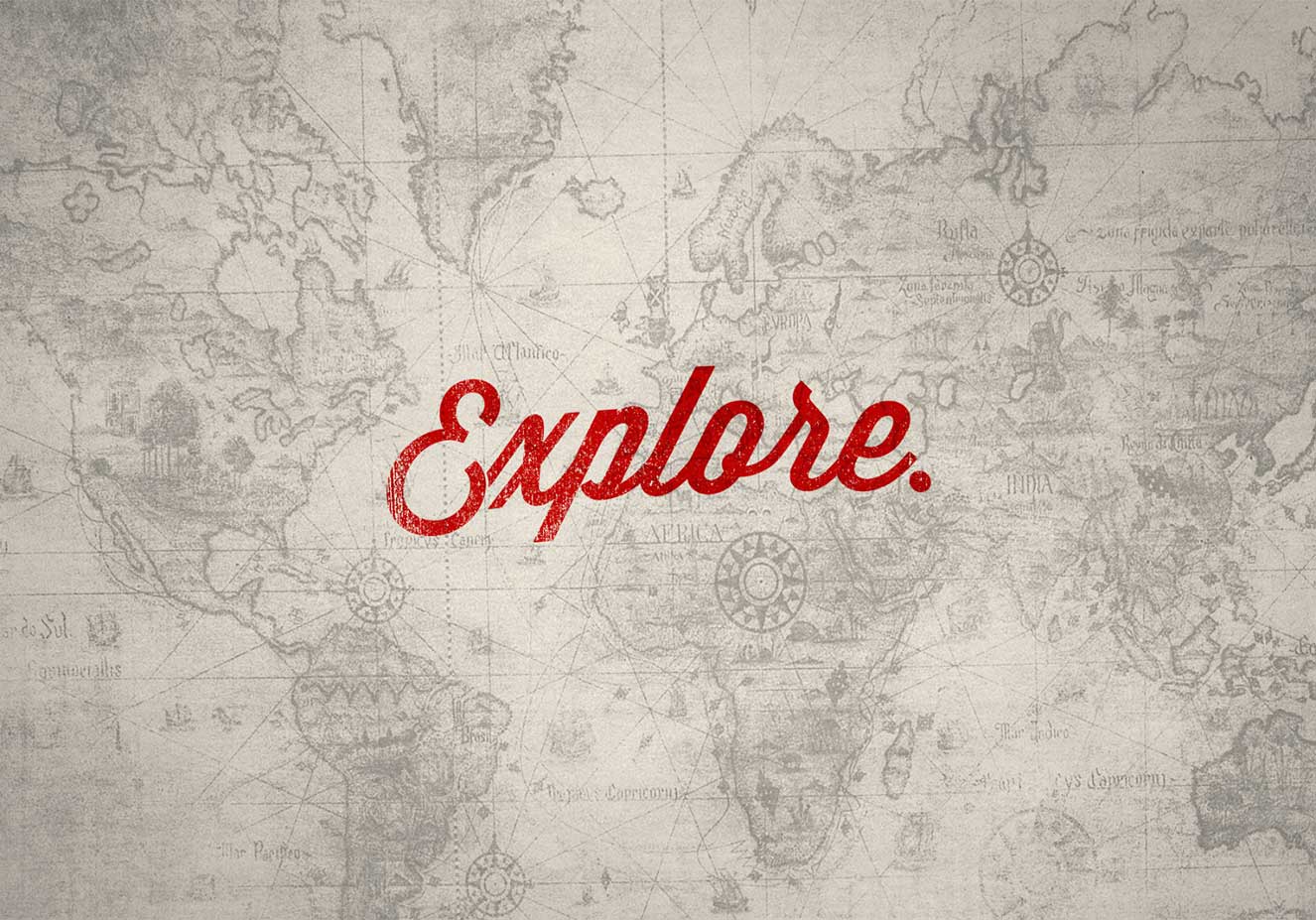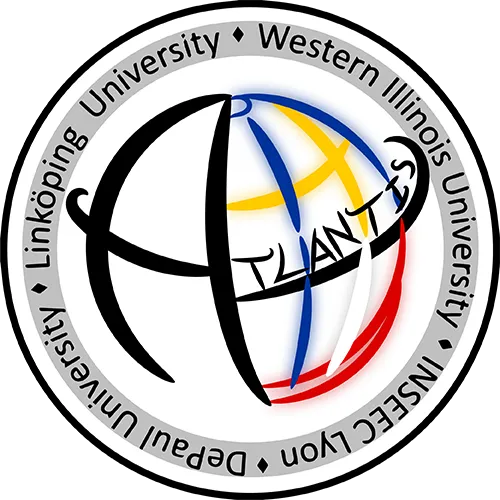 A World of Opportunities
Register Here - Atlantis Interest Meeting
Atlantis is the only program that enables students to explore the world and obtain three degrees in four years! Students from Western Illinois University and DePaul University travel to various countries, as well as live and study in France and Sweden to obtain an undergraduate and graduate degree or Master of Business Administration (MBA). During their third year, students travel abroad to study at INSEEC in Lyon, France and Linköping University in Sweden. Upon successful completion of their studies in Europe, they obtain a Bachelor in Business & Administration from BBA INSEEC and a Bachelor of Science degree with a major in Business Administration from Linköping University. Their fourth year is spent at their home institution in the United States where they obtain a second bachelor's degree or an MBA degree. Visit wiu.edu/MBA for details. Download the MBA information sheet (pdf).
At Western Illinois University, students save an entire year's tuition. All financial aid received is applied toward tuition, fees and expenses. European courses are taught in English.
Atlantis is an amazing personal, academic and professional experience that will change your life. Join Atlantis today!
---
Participating Schools
---
---
Atlantis Alumni are Leaders in Business and Technology
Accenture
Advisa AB
Amazon
American Eagle
AT Internet
Axians
BCBS
BCV
Capgemini
Carribian Founders Initiative
City of San Diego
Claranet
Command Strategy
Cru World Wine
Danone
Deloitte Digital
DeLoitte Luxembourg
Deloitte Sweden
EFG Bank
Ernst & Young Advisory
European Commission
EVRA Sweden
Facebook
Fairmont Hotels & Resorts
Fannie Mae
FCG Consulting
Forrester Research
GitHub
H&M
Hewlett Packard
Hitachi Consulting
Humana
IBM Global Services
Ikea Group
iMarketing
Johnson & Johnson
Klarna
KNEIP
KPMG-Sweden
Leo Burnett
Logan Consulting
Mattel
MCA Mederland
Microsoft
Morgan Stanlet
Nextthink
Orange Business Services
Peloton
PerkinElmer
Price Waterhouse Coopers
Qliro
Questel
Quorso
Resurs Banke
Ricoh France
Robert Half
RR Donnelley
Saab
Salesforce
Secureworks
Seenovate
Société Générale Bank & Trust
Softbank Robotics
Soloam
Solstice Mobile
Steelecase
Thales
The Art Institute of Chicago
TransUnion
UN Development Programme
University of Cincinnati
US Department of Defense
Vamped Games
Vanguard
VMWare
---
---
Contact Information
Donna M. Wiencek
Assistant Professor of Marketing
Director, Atlantis Program
School of Management & Marketing
Western Illinois University
420 Stipes Hall
Macomb, IL 61455
Phone: (309) 298-1535
Email: dm-wiencek@wiu.edu